AURA is enormously grateful to our sponsors for supporting this year's AURAs. Their support means AURA can continue to deliver inspiring events, networking and support for our members whilst keeping subscription costs rock bottom
AURA INSIGHT IMPACT AWARD
Principal Sponsor Trinity McQueen

We make audiences more predictable. Using a blend of behavioural science and technology, we get a truer picture of people, to help our clients be more decisive. We start from the premise that people are poor witnesses of their own behaviour. Because this fact informs everything we do, our findings are more insightful and more powerful.
Find out more about Trinity McQueen
AURA'S AGENCY OF THE YEAR AWARD
Principal Sponsor Lucid

INNOVATION OF THE YEAR
Principal Sponsor Big Sofa Technologies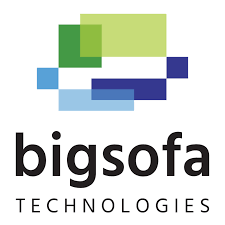 Find out more about Big Sofa Technologies
AURA HEROES AWARD
Principal Sponsor Truth Consulting
Truth is a strategic insight agency.
We are Pathfinders - helping our clients make better business decisions

Find out more about Truth Consulting
COMMUNICATION AWARD
Principal Sponsor Verve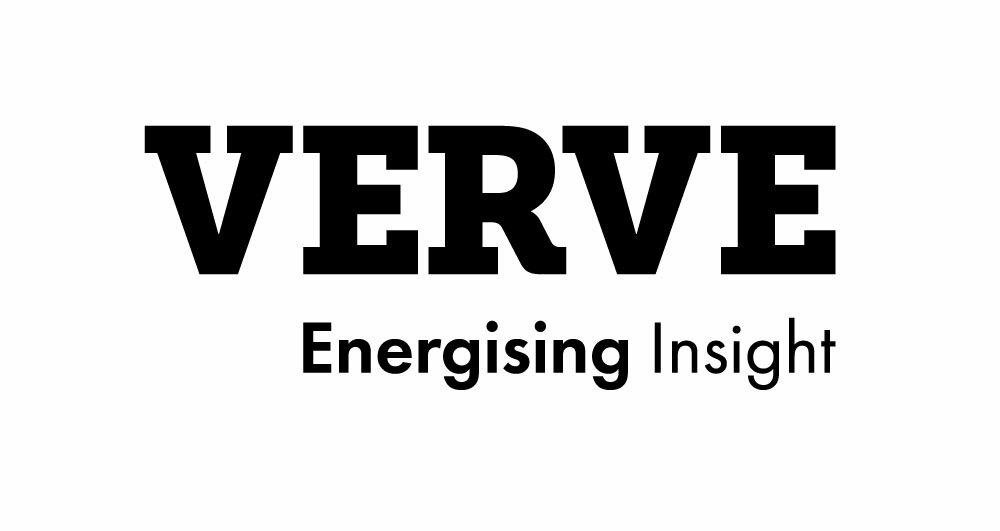 Verve is an agile insight and community panel specialist. They help businesses make better decisions through smarter & more agile research, communicated in more inspirational ways. Find out more about Verve
COMMERCIAL ACUMEN AWARD
Principal Sponsor Forsta

Forsta is the world's leading Experience and Research technology company bringing clients a new frontier of insights. Their tools are simple enough to deploy in days, powerful enough to tailor to your exact needs, all supported by world-class consulting services. Forsta was born through the merger of Confirmit and FocusVision.
CLIENTSIDE TEAM OF THE YEAR
Principal Sponsor - Fineline Market Research

Fineline is an award-winning full-service agency, centred around our values of "creativity, connection and human". We're a boutique agency with world-class researchers who stand shoulder to shoulder with our clients to deliver actionable insights. We pride ourselves on staying at the forefront of research practice yet grounded by getting the basics right - every time. Find out more about Fineline
INSPIRING LEADERSHIP AWARD
Principal Sponsor - BoxClever Consulting

BoxClever are a senior-led agency of smart, experienced thinkers. Using Qual, Quant & Analytics they are always focusing on the story, delivering a concise, commercial message. BoxClever fuse primary insight with big data to deliver solutions that are highly targetable, actionable and financially beneficial. Find out more about BoxClever Consulting


BEST NEW INSIGHT TALENT AWARD
Principal Sponsor - Savanta

Savanta is a fast-growing data, market research and advisory company. We inform and inspire our clients through powerful data, empowering technology and high-impact consulting. All designed to help our clients make better decisions and achieve faster progress.. Savanta offers clients a full range of intelligence services, including:
Bespoke research – tailored solutions built using specialists from Savanta's Industry and Methodology Practices
Data collection and analysis – access to 100 million respondents through a proprietary technology platform
Intelligence products – including the BrandVue and MarketVue reputation tracking solutions
MOST INSPIRING CLIENT SPEAKER
Principal Sponsor - Sign Salad

Sign Salad is an award-winning cultural insight agency, specialising in semiotics and language analysis. We help businesses and brands become more relevant and connected to consumers by uncovering and controlling the cultural, visual, language, and sensory levers unconsciously influencing consumers' attitudes, behaviours and choices. Find out more about Sign Salad



MOST INSPIRING AGENCY SPEAKER
Principal Sponsor - GlobaLexicon
GlobaLexicon is the leading translation and language service provider to the Market Research & Insight sector. Founded by an experienced researcher, GlobaLexicon was built with Market Research in mind and has grown to support a large, international client base of full service agencies, panel companies, and end client insight teams. Find out more about GlobaLexicon

BREAKTHROUGH AGENCY OF THE YEAR
Principal Sponsor - See Research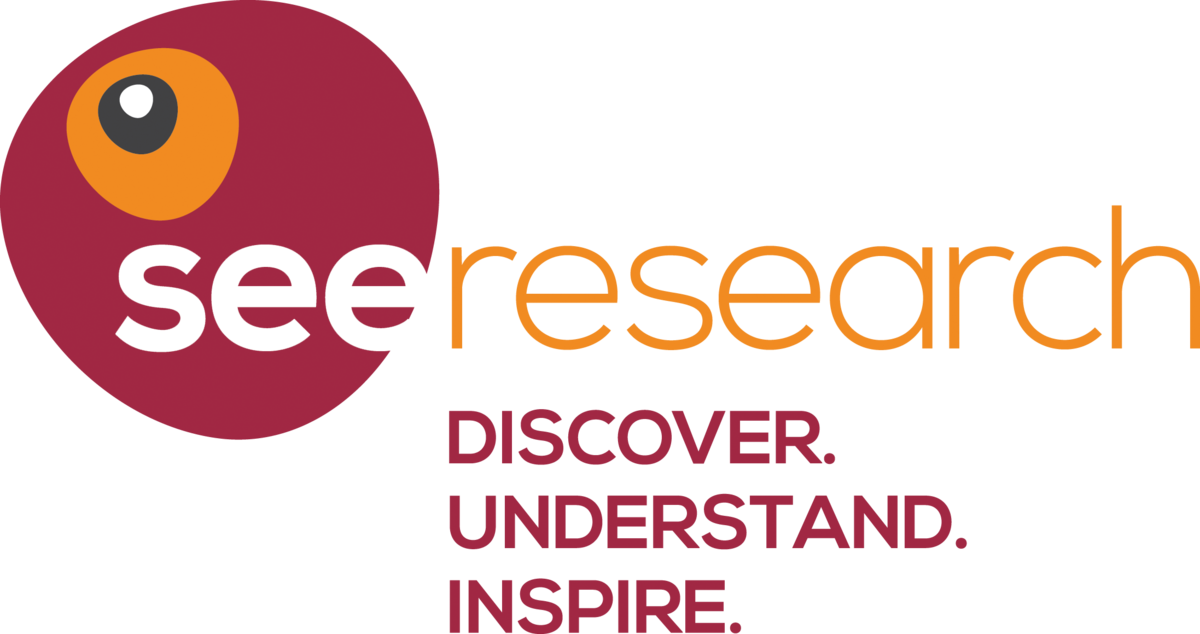 What See does is simple. We help our clients to Discover, Understand and Inspire – Discover answers to their questions and challenges, Understand how to address them and Inspire them towards solutions and growth. We are proud to work with an exciting range of large and small brands across food and drink, healthcare, retail and tech. We work across the UK and beyond, with experience in over 30 markets. Find out more about See Research