We've got two great presentation on topics we know will be influential in the future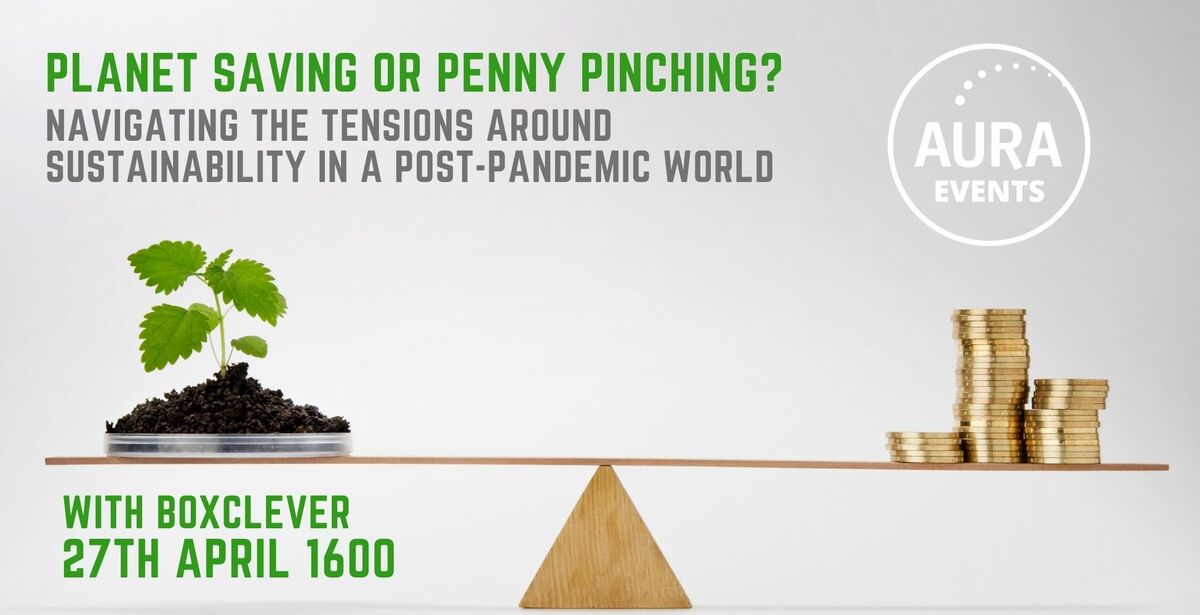 Planet saving or penny pinching? Navigating the tensions around sustainability in a post-pandemic world,
We know that sustainability has been propelled into the mainstream by the seismic shift that is the pandemic, but we also know that saving the planet must now compete with other priorities like our health and finances. So how will businesses navigate this? This work from BoxClever draws on consumer stories, human psychology, trends data and recent innovations from brands to explore interesting shifts and tensions on the topic of sustainability in a post-pandemic world. BoxClever will also hone in on the new business models across sectors that seek to solve this tension through innovative, yet pragmatic sustainable solutions for consumers.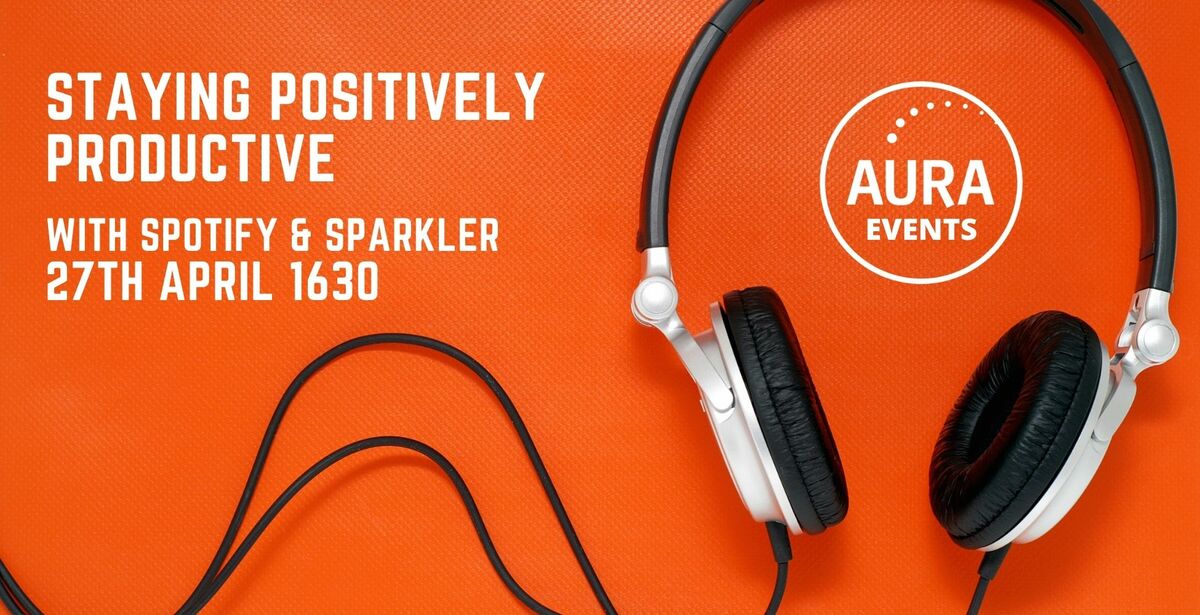 Staying positively productive
Spotify partnered with Sparkler to explore what modern productivity means in the UK and US and how audio content can boost productivity. In this session hear a new, positive, and hopeful angle on how people's behaviour and outlook has changed as a result of the pandemic. This future facing concept of productivity goes beyond just getting stuff done, it's as much about feeling good and the importance of personal satisfaction. It's also personal and nuanced; each of us creating just the right environment to manage and increase our productivity in everything we do.