AURA is exclusively for clientside research and insight professionals seeking to raise their expertise and impact within their organisations. Through our events and resources we offer members continuing personal development, inspiration and peer-to-peer networking support
Membership is open to companies who buy research and insight. In return we offer a range of events and networking opportunities: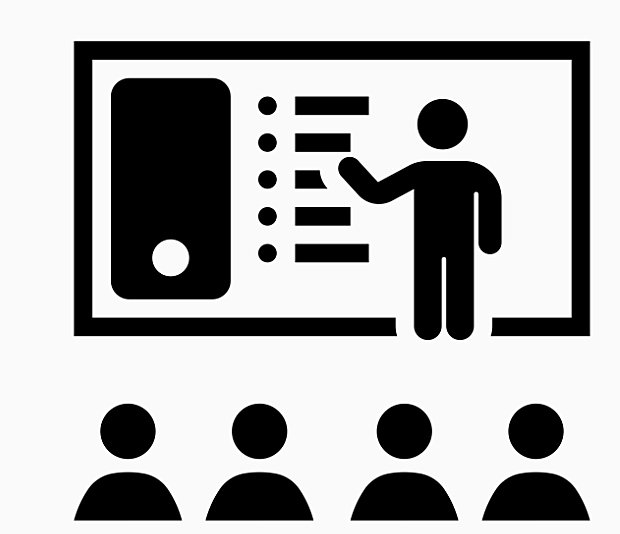 REGULAR FACE TO FACE SEMINARS & NETWORKING EVENTS
A mix of client and agency speakers share the 'nuts and bolts' through case studies, best practices and methodologies. Members share successes and challenges.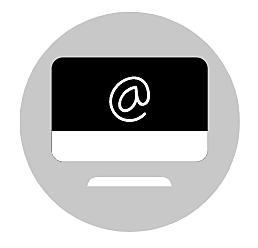 DIGITAL EVENTS
Regular midweek sessions covering a range of topics from neuroscience to GDPR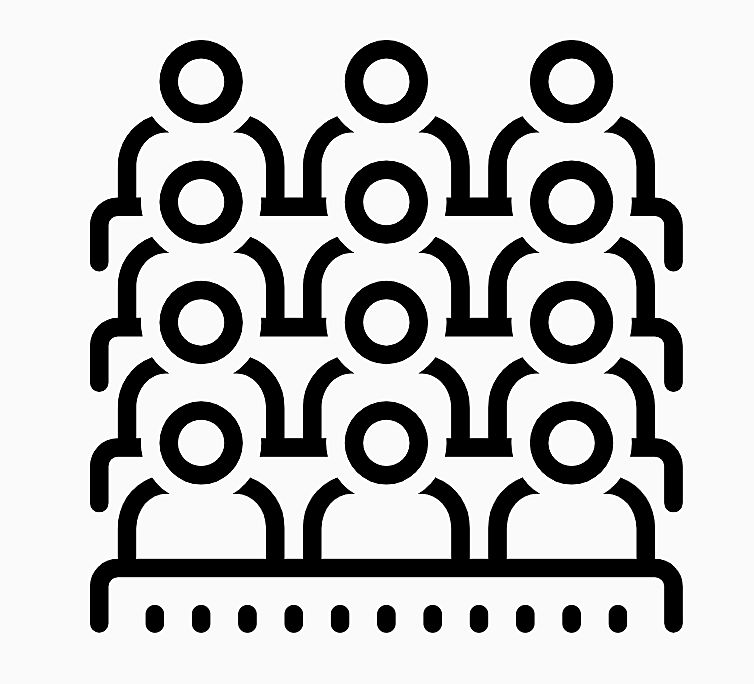 ANNUAL EVENT
Free tickets to Quirks London for every AURA member (RRP £199 each). AURA also delivers 8 tailored seminars across the 2 days specially for the event. AURA members also benefit from a VIP area where they can work, relax or meet.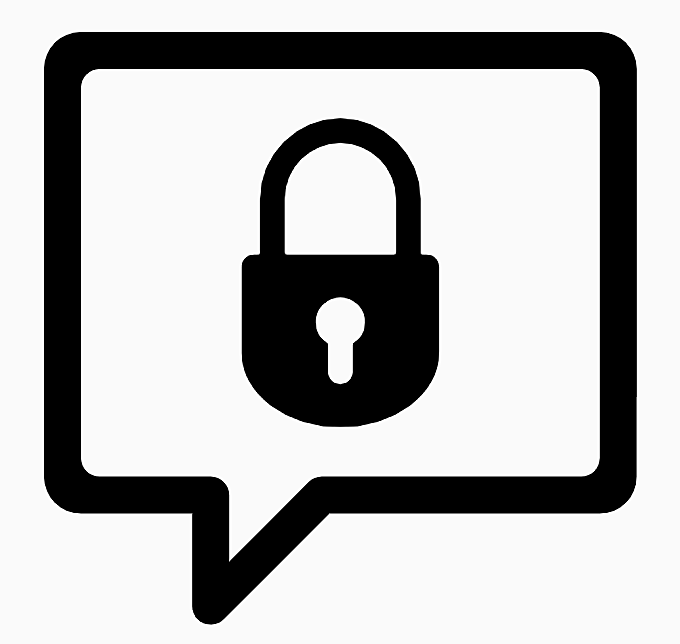 MEMBER ONLY FORUM
As a networking organisation we support each other via our online forum. It's a safe place for members to seek peer advice on agencies, methodologies etc and is highly rated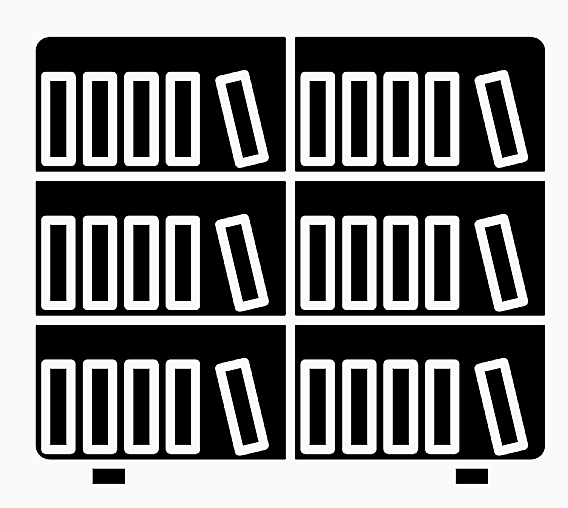 KNOWLEDGE
Our members have access to hundreds of exclusive presentation decks and playbacks from almost all of our face to face and online events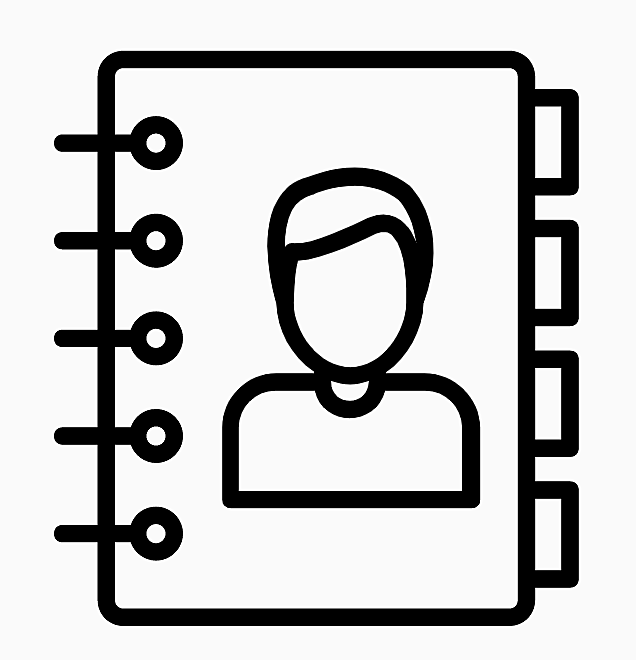 MEMBER DIRECTORY
Provides opportunities for members to connect and share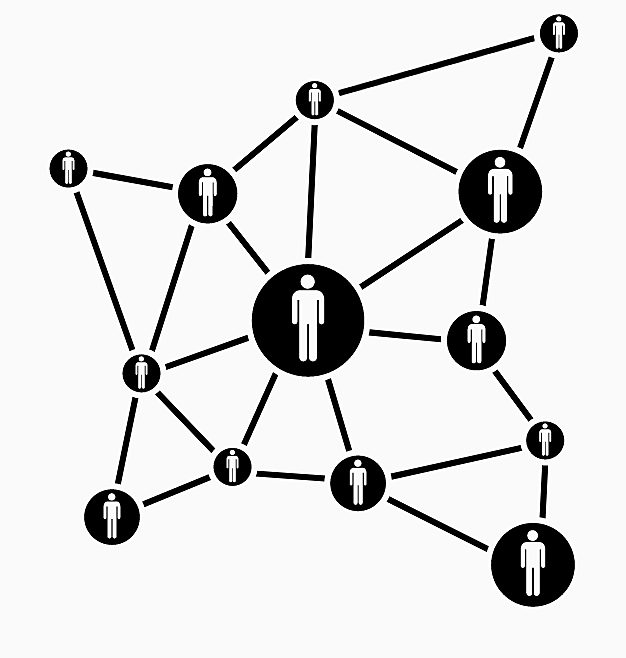 NETWORKING
Our seminars are a big focus for our members, but where our events really shine are during the networking. We ensure there is more than enough time for our members to network and chat

Membership costs £600 per year (£720 inc VAT) per company which gives up to four people full access to our events, knowledge bank and forum. Attendance at AURA events counts towards the MRS CPD scheme too. If your company is interested in becoming a member of AURA and getting all this for less than the cost of a daily latte ...