AURA Membership
AURA membership is corporate rather than individual and is open to organisations involved in buying market research and/or insight
Membership gives four people immediate access to the following benefits for 12 months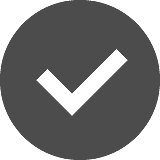 Full day seminars in London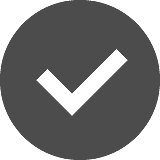 Free tickets to our annual event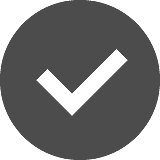 Tickets to the AURA Awards evening event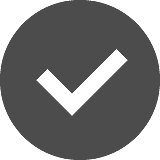 Unlimited access to AURA webinars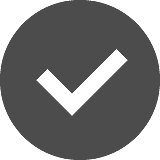 Member forum for knowledge sharing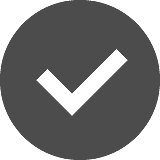 AURA's online resource library
---
Work in Insurance or Financial Services?
If you work within insurance/financial services you may also be interested in our special interest group called GIMRA who run tailored events for people in your sector and look into opportunities for syndicated research. Joining GIMRA costs just a supplement of just £200 plus VAT. GIMRA membership is not available without an AURA Corporate membership.



AURA corporate membership
£545 per year (£654 inc VAT)
Up to 4 members
AURA corporate membership plus GIMRA
£745 per year (£894 inc VAT)
Up to 4 members
Additional members
At the point of joining, the price indicated is for the base membership plan with up to 4 members. Additional members can be added for just £100+VAT per person per year. If you choose to have more than 4 members we will customise your membership for you after you have signed up and let you know the updated price.