Skip to main content
How do I include/remove/update my details in the AURA member directory?
There's a member directory where you can access each others' contact details. You'll find it in the About AURA section [insert URL here]. The current default is you will automatically be INCLUDED in the directory. To update your details and/or to remove your details from the directory got to my account - you'll find it in the top right hand corner of the screen. Click on the profile box and you'll find the Member Directory opt in/opt out at the bottom of the page. You can also use this page to change your information.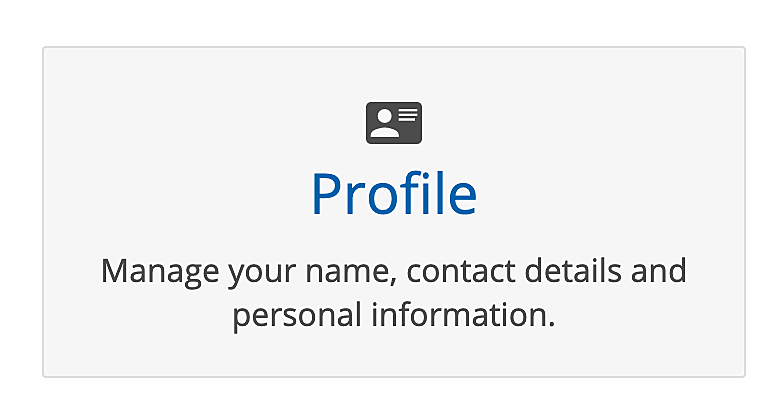 Gift Aid? What's that about?

In the My Account section you'll have spotted some boxes that make little sense. The platform that's hosting our website include these as standard (they have a lot of charity/NFP clients) and can't remove them at the moment. We've put in a request but just ignore them for now.