Entries are invited for AURA's Innovation of the Year 2022
Here at AURA we think about innovation as anything that helps deliver better insights or deliver insights better. That's the brief.
Last year's finalists reflected this broad way of thinking about innovation, with brilliant entries featuring everything from art to AI via augmented reality. The inaugural winners of the AURA Innovation of the Year Award in 2021 were Flood & Partners for their Honesty Box approach to questionnaire design. Members can relive last year's event here or check out some of the decks from the final in our Knowledge Section
Once again we're grateful for the support of Lifestream , winners themselves of the MRS Award for Innovation 2021, for being our partners for this award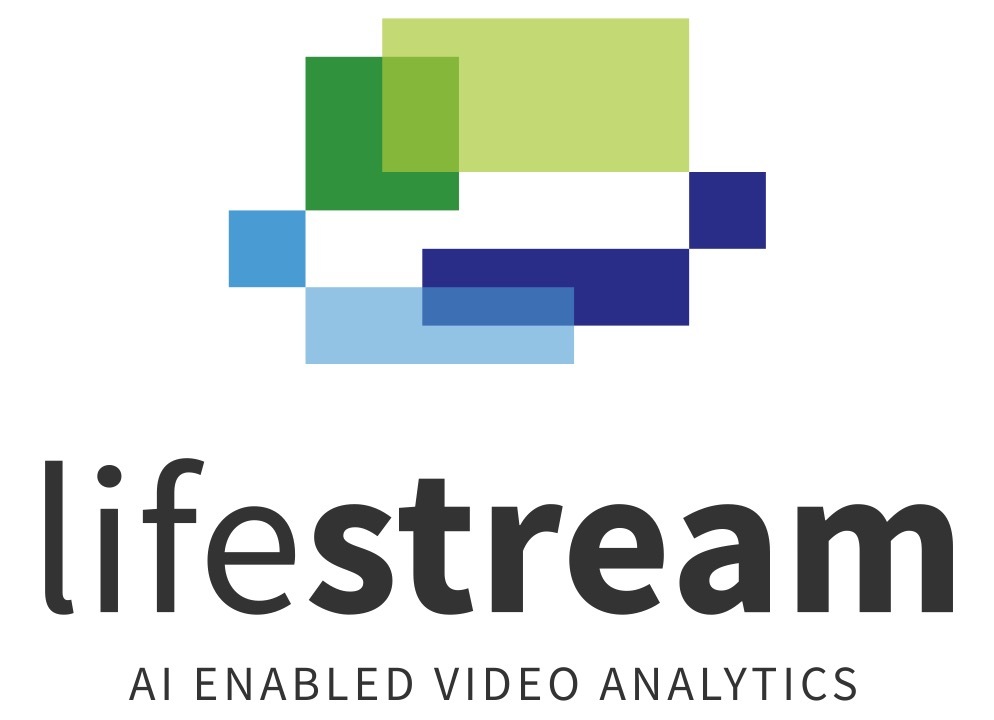 How to enter
Tell us about your innovation using either this google form or by downloading the form at the bottom of the page and emailing it to [email protected]
The deadline for receipt of entries is 1800hrs GMT on 13th May 2022
Shortlisted finalists will be contacted by 2nd June 2022
The shortlisted finalists will battle it out online on 29th June (0900-1100hrs) in front of an AURA audience with each finalist having 15 minutes to present their innovation and 5 minutes for a Q&A
The ultimate decision on who wins the award will be the hands of our Judging Panel, all drawn from the AURA membership, who will be assessing each presentation on a number of criteria.
The winner will be announced at AURA's Awards Dinner in London on 14th July
FAQs

I'm an agency, can I enter this award? Yes, this is the only AURA that doesn't require a member endorsement
Is this only open to agencies or could I as an AURA member enter something? We're happy to hear from both members and agencies for this one
Is technology a pre-requisite? Absolutely not. Last year we welcomed a range of entries including some from the world of qualitative research. As long as it meets the criteria of delivering better insights or delivering insights better we'd love to hear from you
What are the judging criteria? We will send these to shortlisted finalists so they can tailor their presentations accordingly but last year we were looking at things like business impact potential, how genuinely new and different it is, how flexible it is in terms of category and/or business question stretch and how much the innovation excites us

The form only allows 250 words. Can I send supporting material? We're happy to receive supporting material - if it's easier to show it in a video or in pictures that's totally fine. All we'd ask is that you keep things as succinct as possible as the judges will have to read everything!

What if I can't be there for the final on 29th? We'd be happy to accept a pre-recorded presentation but it'll be helpful to your entry if you or a substitute can be available for the Q&A session
Got other questions?
Get in touch with Suzanne Lugthart by email [email protected] or fill in the form at the bottom of the page and she'll do her best to answer your questions